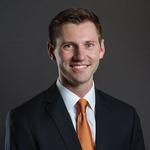 Updated by Chandler Julian
The compensation grid provides a quick and easy way to export stored values in the flexComp database. Enter your display preferences (Annual, Hourly, Per Pay Period) and set a date range.
Only records for the selected date range will display. Scroll to the right for the full range of values, or export to Excel.