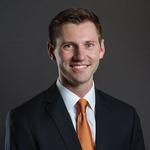 Updated by Chandler Julian
If your payroll provider does not automatically submit your retirement plan contribution data to us, you will need to upload your contribution files to us for processing using our secure file upload page - click here.
After you upload your payroll file, our operations team will review and process your file.
Bank drafts are made effective as of the payroll check date that you specify on your upload. If you would like a different bank draft date than the payroll check date, please specify that in your upload notes.